Experience the revolution yourself! The NeckFort™ - Inflating neck pillow is designed as a safe, convenient and simple solution to you neck and back problems.
Get the sleep you have always wanted!
say goodbye to neck pain with the NeckFort™ Memory Foam Pillow. This therapeutic contoured orthopedic cervical pillow made from high-quality memory foam follows your natural curve, provides optimal support to your head, neck, and shoulders to align your spine when you sleep preventing neck pain and discomfort.
our most popular products
1,000's Of happy customers have been using NeckFort products and they love it!
Our store selection has all been sourced and selected to ensure our products are of the highest quality.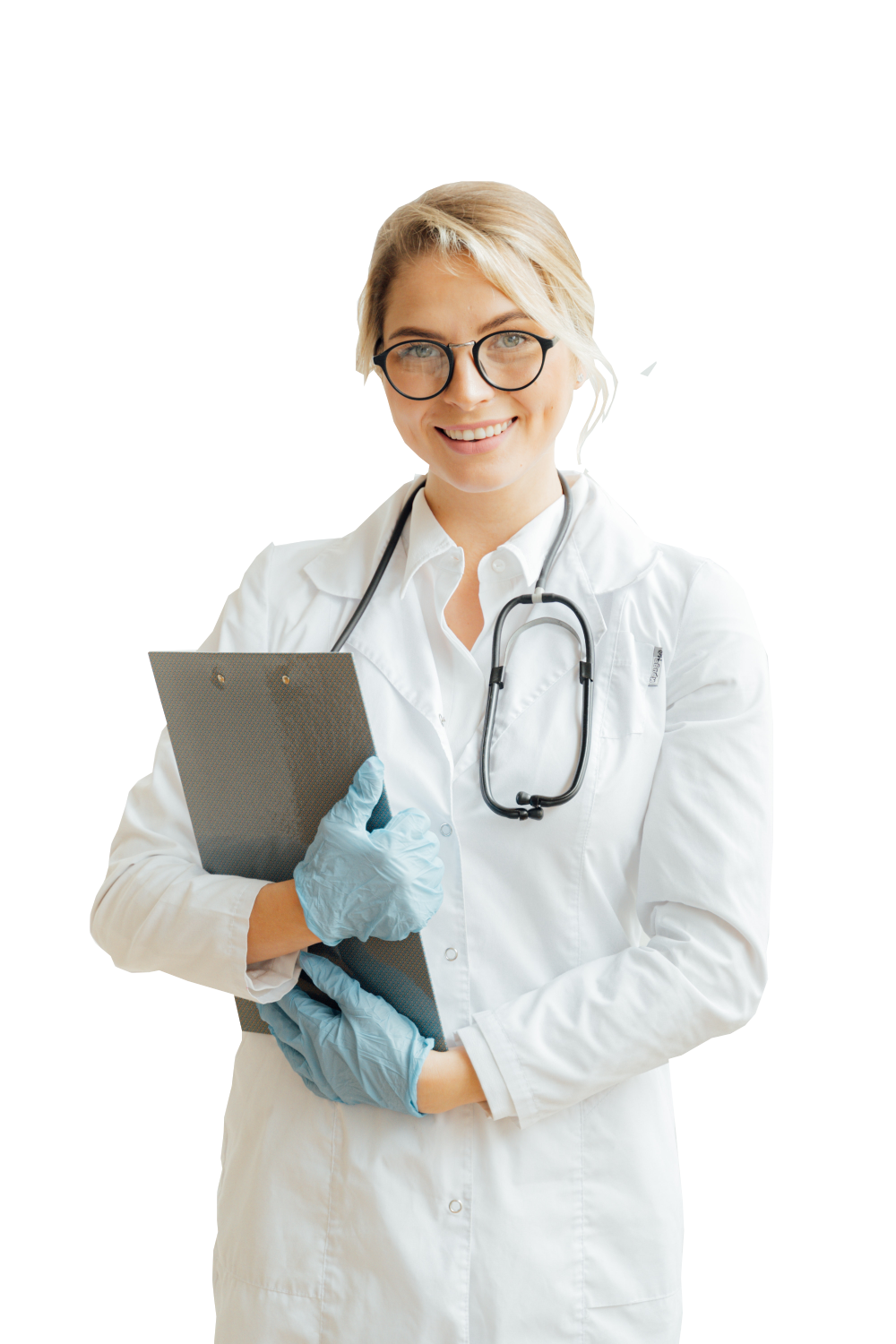 We make sure to deliver our products within 5-15 business days (Depending which product you chose).
We provide free delivery and free returns on all our products within continental United States.
read research based articles