Increase blood flow in your neck and head area

Helps with stiffness and tiredness overall.

Corrects Neck Posture (Forward/backward)

Relieves tension in your neck and back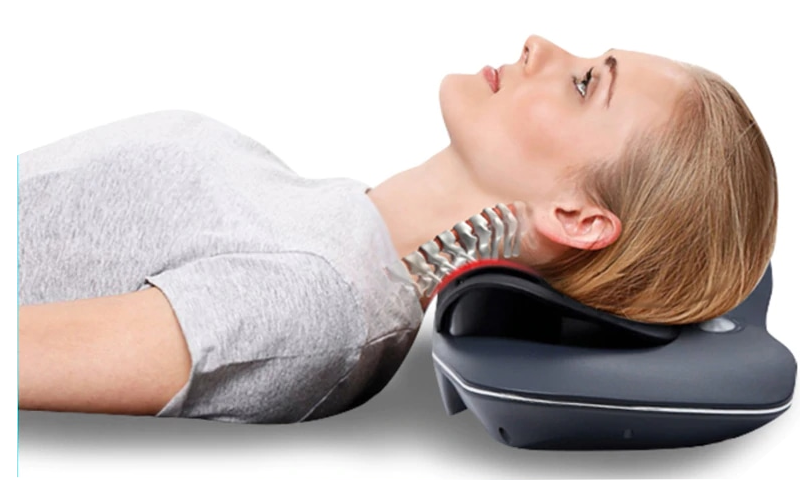 a feeling you won't forget
The NeckFort™ multifunctional massager can be used from the comfort of your home. You will feel like you went to a professional chiropractor!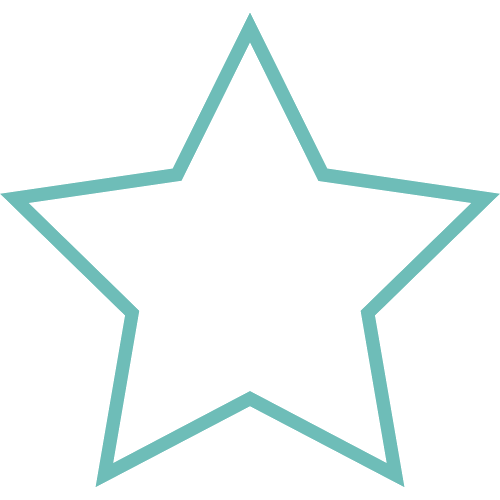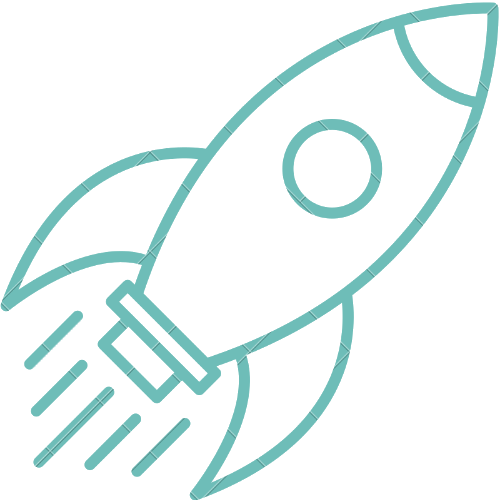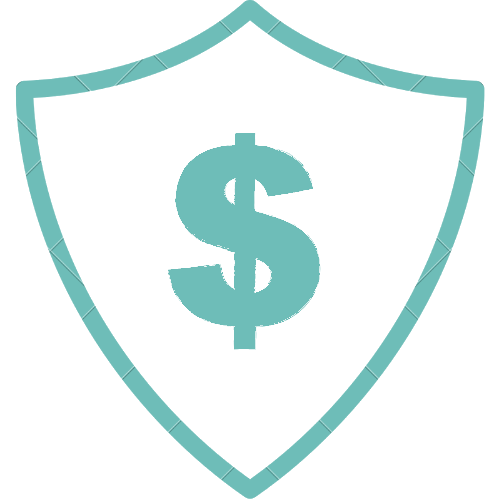 30-days money back guaranteed
6 Reasons you
should get it
NeckFort has three temperature settings for heat therapy to relieve aching neck muscles. Built to target the muscles in the back of the head and neck for targeted relaxation. The heat is gentle, impacting delicate muscles and allowing them to relax while increasing blood flow. When the temperature reaches about 50°, the system automatically locks to prevent overheating..
The soundless and soothing experience of using the air pump is due to its position. Indeed, it is sufficient for you to sleep on it. After 15 minutes of use, the system will turn off for safety reasons.
NeckFort comes with external electrode pads that can be used on the legs, back, feet, joints, arms, and other parts of the body.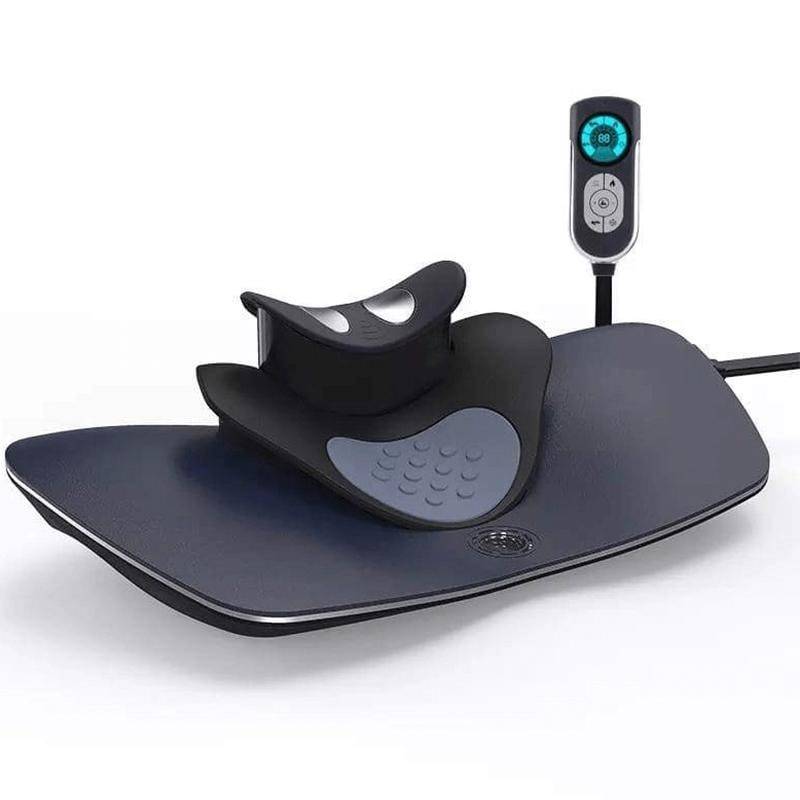 The system stretches and separates your vertebrae to relieve pressure by creating gaps between your head and neck. As a result, the system relieves pressure on your herniated discs and compressed nerve. It increases blood circulation and extends the surrounding joint tissues and muscles, providing oxygen to the brain and spine.
A pulse generator in the unit sends electrical impulses to the spinal cord, stimulating and regulating the nervous system. This treatment relieves fatigue, increases blood supply, strengthens immunity, and relieves body pain. Bionic TENS (Transcutaneous Electrical Nerve Stimulation) is used in the system, which penetrates 1.2-2 inches (3-5 cm) deep into the skin (without hurting) and specifically targets the pain points. The speed and electrical pulses can be tailored to the user's preference.
The NeckFort Device adjusts and corrects your neck bone up to 4 inches in three automatic modes (10cm). The Calm Calming Mode, Premium Push-Pull Mode, and Smart Mode are all available. With the remote control, you can easily change each of them.
Durable & Long Lasting Quality

100% Money Back Guaranteed
Unclear Instructions - Hard To Use
Durable & Long Lasting Quality

5 - 10 Business Day Delivery

100% Money Back Guaranteed
15 - 30 Business Day Delivery

Unclear Instructions - Hard To Use
Your Questions, Answered.
Still have questions? email us at Info@NeckFort.com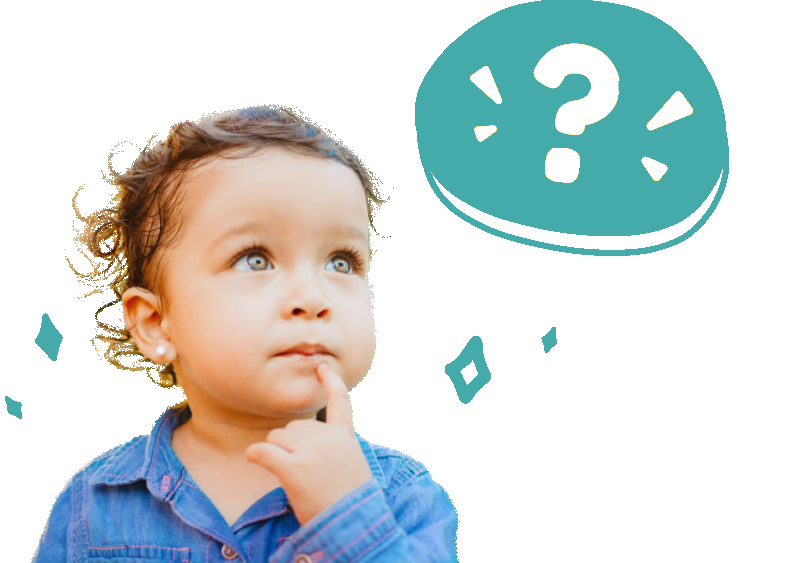 Voltage: 12v
Electric Current <= 1A
Pulse Width: 150-500MS
Impulse Frequency: 1-1000MS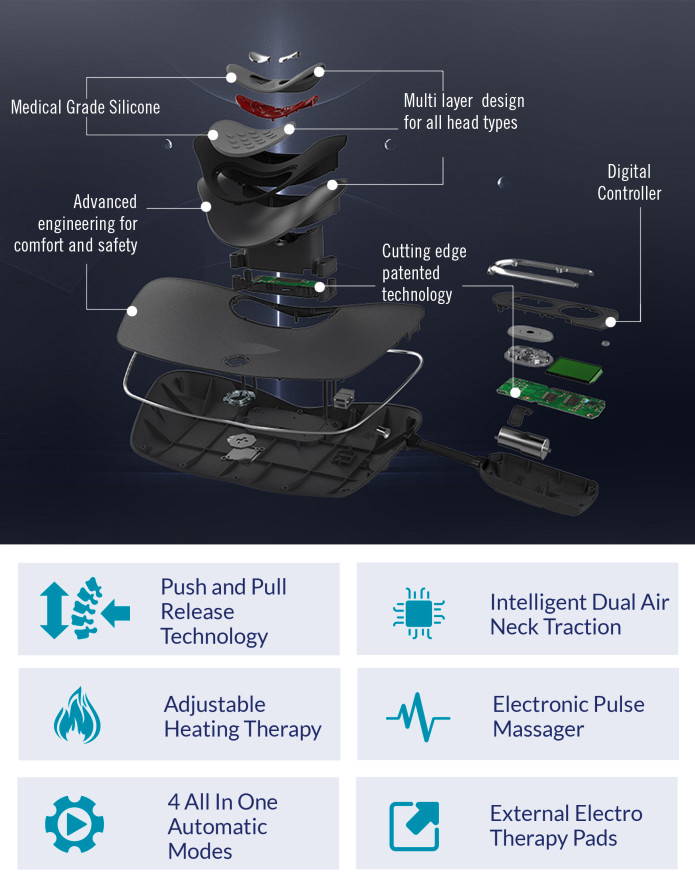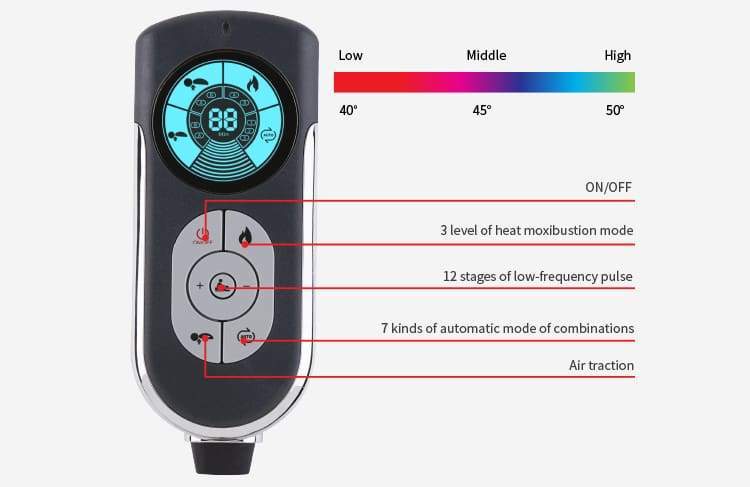 Airbag Overshoot Protection - Automatically stops inflating when the airbag is over-inflated. Auto Reset - Automatically turns off if stays idle for 15 minutes. Hight Temperature Protection - The device automatically locks when the temperature reaches 40-50 degrees and stops overheating.
Typically takes between 10-20 business days with regular free shipping and 5 - 15 with express shipping. We offer 15 days free returns if you are not happy with the device.